The Stylus that accompanies Samsung's Note smartphone series may incorporate a wireless camera in the future.
The S-Pen, the stylus that can be paired with the Galaxy Note series, is used by some users to create handwritten notes and drawings, among others.
In the future, however, it could gain valences in the field of photography if a patent obtained by the Korean company is to materialize.
The patent filed by Samsung in February 2017 and approved this week, describes a stylus that includes a wireless camera capable of
optical zoom.
Through a Bluetooth connection, the stylus could be used as a wireless trigger for pictures that can be previewed on the smartphone screen. The same way, pictures taken with the stylus can be transferred to the phone.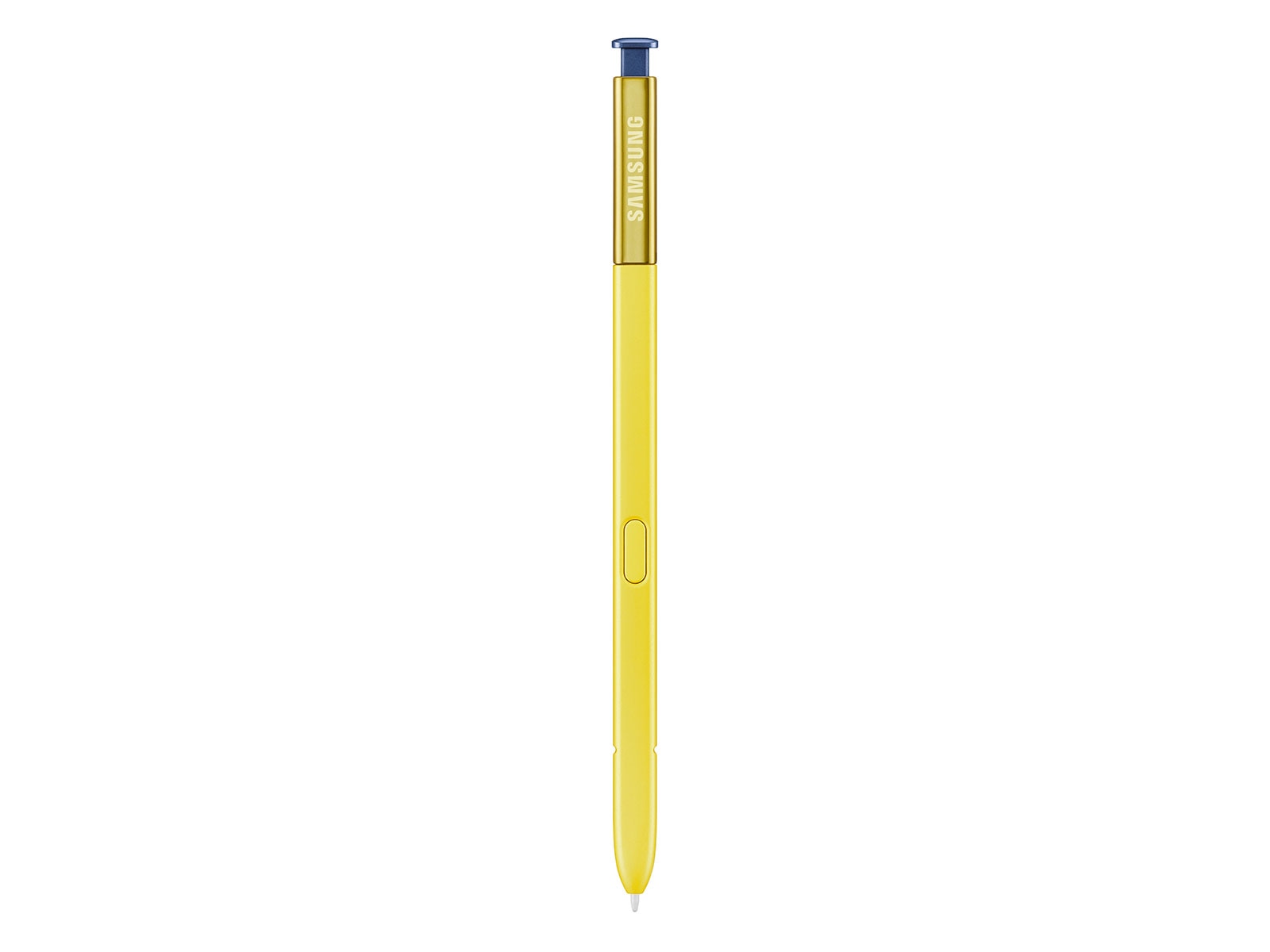 An integrated camera in a stylus can offer some advantages. One of these would be to take pictures from angles or heights that would make it difficult to use the phone.
Another potential, less ethically application, would be taking photos without attracting the attention of others. Like spying or something.
The patent, which may or may not become a final product, does not mention how big the optical zoom is and whether it is possible to shoot video or not.
I guess we'll just have to wait and see.