Apple will reportedly move to a bigger resolution camera on the iPhone 14 Pro, much bigger the one the 13 Pro.
According to a report from TrendForce, iPhone 14 Pro will feature a 48-megapixel rear-facing camera. This will be a significant improvement to the iPhone's photography capabilities.
If this will be the case, it will mark the first megapixel upgrade Apple has done since iPhone 6S, which switched from a 8MP sensor, to a 12MP senzor.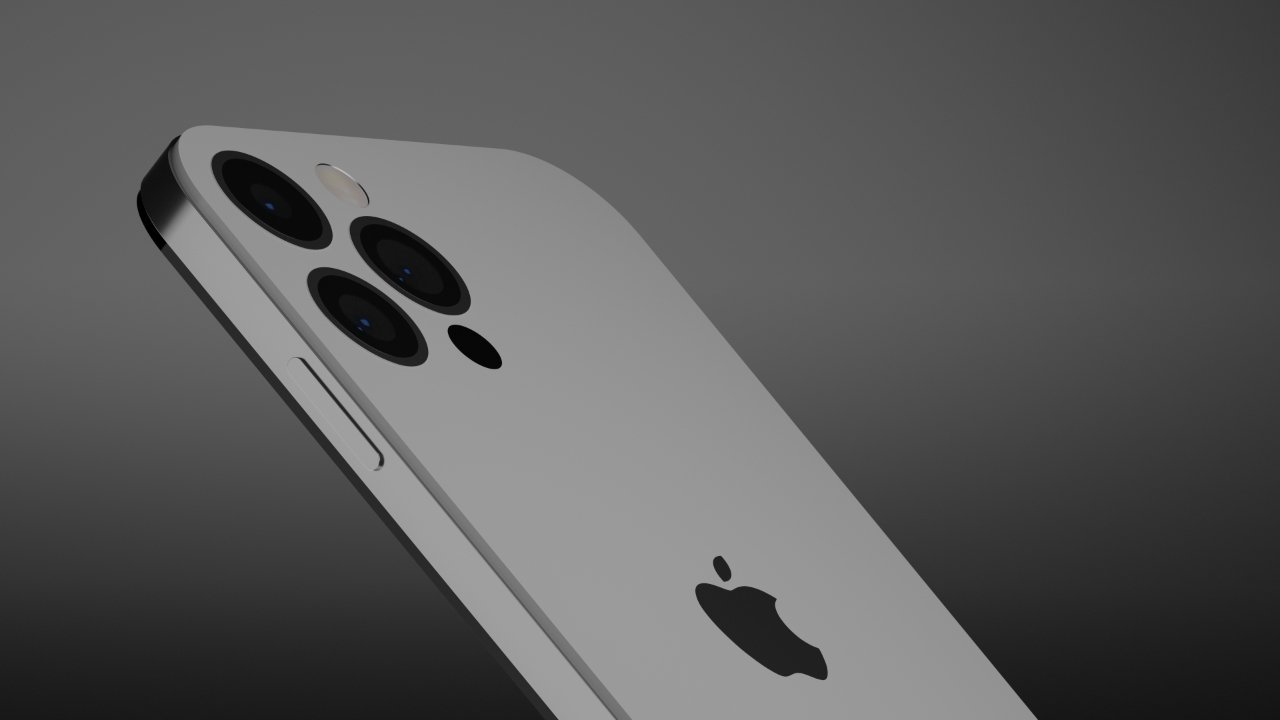 But that doesn't mean that all photos will be at a 48MP resolution. Depending o the case, iPhone 14 Pro could use the old 12MP camera for low-light photos, and the new 48MP for other situations.
As a result of iPhone 14 Pro switching to a 48MP camera, the 12MP cameras market share is expected to shrink to just 15% market share.
Apple is expected to lunch the iPhone 14 Pro in September. The new iPhones will reportedly lose the current notch, in favor of a pill shaped one or a hole punch camera. We'll just see about that.